See How Easy Car Maintenance Can Be
A Thousand Happy Customers & Counting.
Give Our Service Top Marks.
Up-to-date Automotive Repair Experts
Who Keep You In-The-Know
Our certified Automotive Technicians are well-informed,
tech-savvy, & customer-focused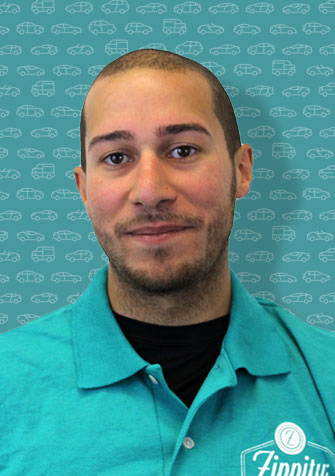 "We access the same vehicle repair and maintenance data as your dealership."
"We're certified & experienced with all major makes & models."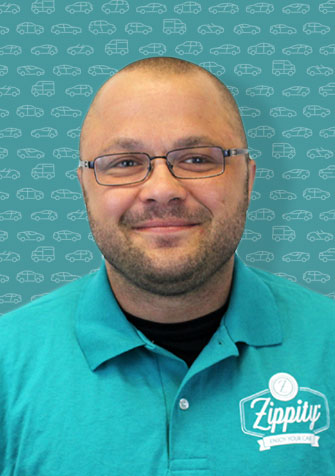 "
We know the value of communication & keeping you informed."
Happy Car Owners Make Happy Employees!
The hassles of car maintenance and repair - scheduling, getting to the dealer, arranging a lift - can be time consuming. And distracting. Imagine offering your employees top-tier car care onsite so they don't have to leave the office! That's exactly what Zippity provides: high-quality automotive maintenance and repair services for all major makes and models conducted safely and securely on your campus.